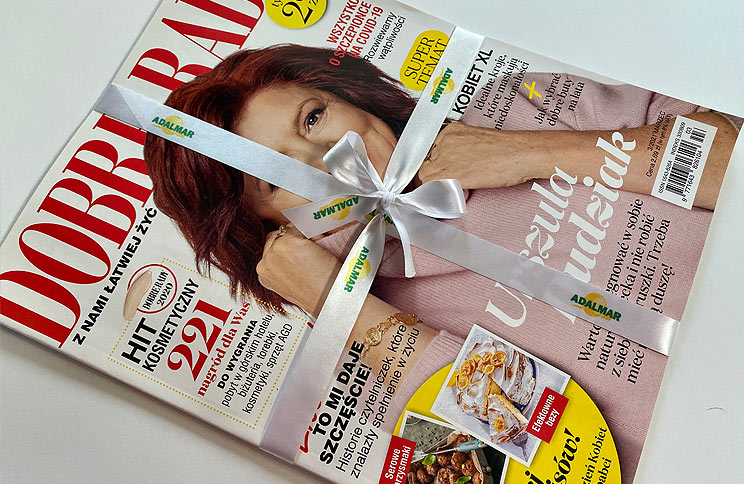 Give your loved ones an unforgettable gift
Our offer includes a wide range of newspapers and magazines that may be served as attractive gifts. Make a gift to your loved ones by subscribing to their favourite magazine.
While ordering, you just have to select "Make a gift to someone else" option and enter the recipient's address.