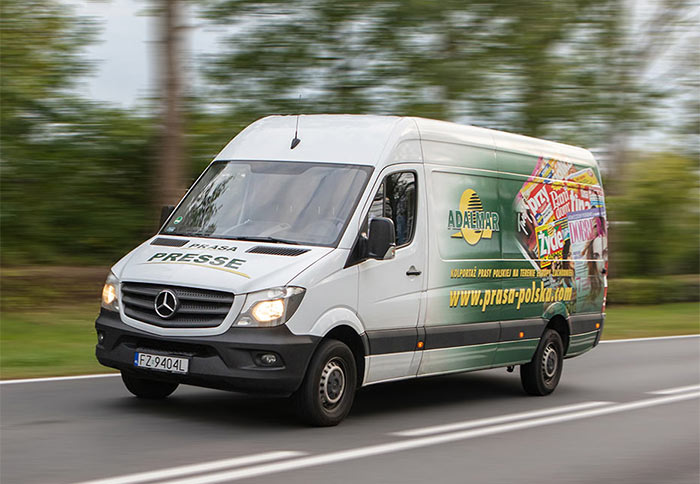 ADALMAR – your reliable business partner
For over 25 years, we have been dealing with distribution of the Polish press in Western Europe. We have knowledge, experience and well-developed logistics in order to provide our services quickly and reliably. We know how to handle sales and we will be glad to share our knowledge with you. We believe that thanks to us, Poles living abroad will maintain their mother tongue. Order Polish press to your store and provide your customers what they want and need. Thanks to our mutual cooperation, will make your press sales a pleasure.
Become our business partner – you won't lose anything, you may only gain.
Comprehensive offer for your store
Thanks to our customers' trust, our Company is constantly developing, which has contributed to the extension of the offer.
Currently, we supply: press (dailies, weeklies, biweeklies, monthlies, quarterlies …), Polish greeting cards, Polish calendars, paper napkins for various occasions and paper gift bags made by Polish producers, Polish wedding, christening and communion invitations, Polish books.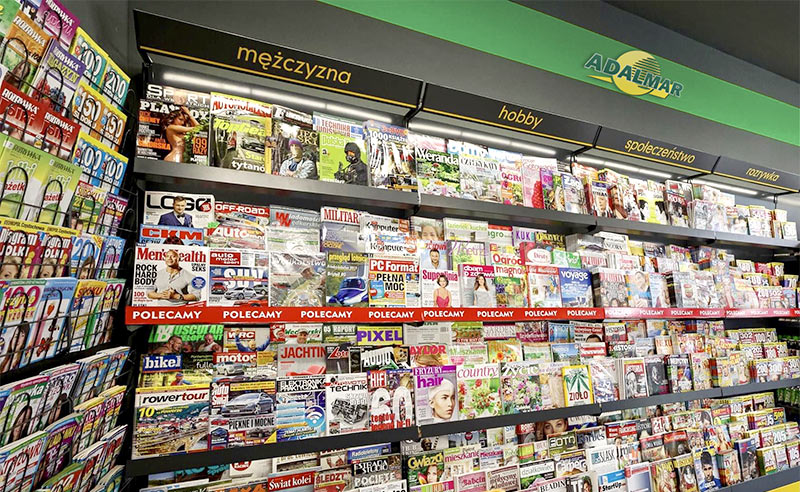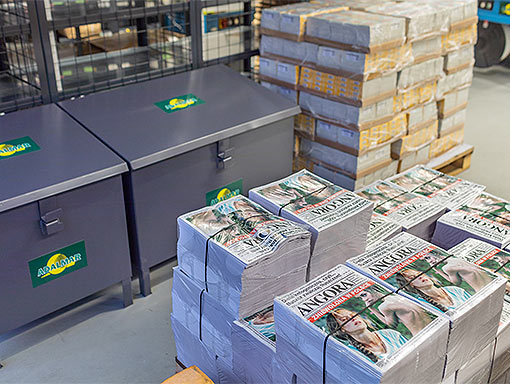 We focus on convenience of our Customers
We will help you increase your sales by equipping you with the appropriate display stands for our products: magazine and newspaper racks, display stands, holders..
If the delivery takes place outside opening hours, we will make it easier for you to collect the goods by equipping your stores them with safe and aesthetic, metal boxesor safe bags.
We also offer a full range of services related to our industry:
Pricing – sticking prices according to your individual price list
Plastic wrapping of newspapers and magazines – in order to meet sanitary requirements, e.g., in case of trading in cold cuts
Everything to make your life easier!
Innovative distribution system on an international scale
We supply newspapers using modern technology solutions and an extensive logistics system, so that your store runs smoothly and develops with us. We take advantage of innovative technologies, new systems and services to improve, among other things, press picking and sales management and analysis. Customised software 'ADALWARE' automates the allocation process of magazines and newspapers and may significantly increase sales while reducing the number of return copies. Thanks to an intelligent system, you will receive an e-mail with file long before delivery (title, barcode, price, etc.), which you can easily load into your cash system and therefore you will save a lot of time. Your store will run more efficiently and grow with us.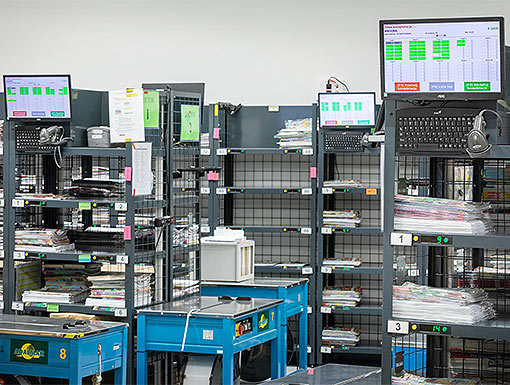 You may do your business without risk!
If you become our business partner, you have the opportunity to fully return unsold copies and special-occasion products. To make it easier, we have introduced easily-identifiable special durable return bags. In addition, we will count your returned copies using special high-speed scanners.
We treat our customers like business partners. For 25 years, we have been focusing on mutual development and, using our knowledge and experience, we want to make your daily press sales easier. Join us and take advantage of our services! If you become the ADALMAR's business partner, you will gain our support and know-how gained for over two decades. ADALMAR is a guarantee of customer satisfaction and contentment.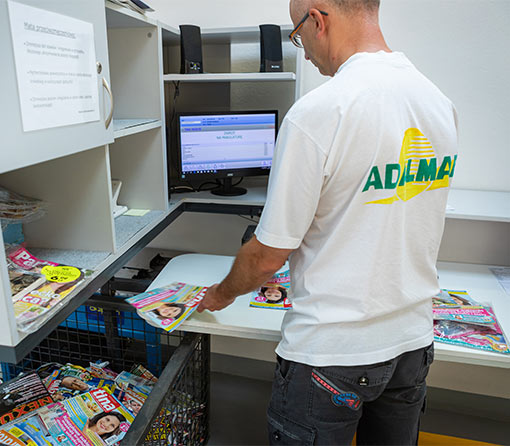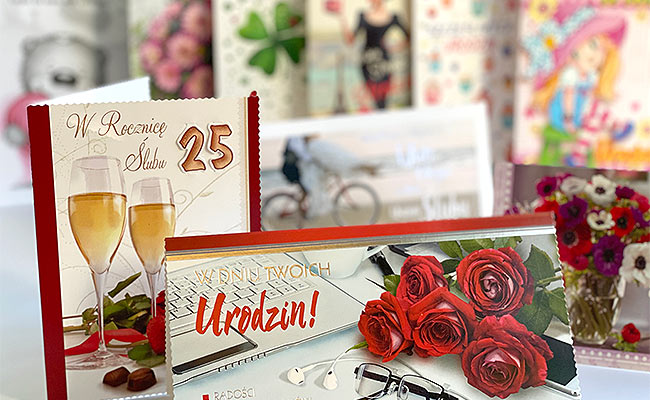 Greeting cards and passes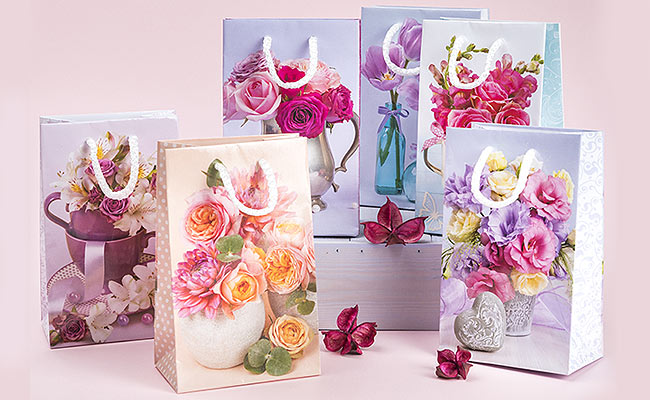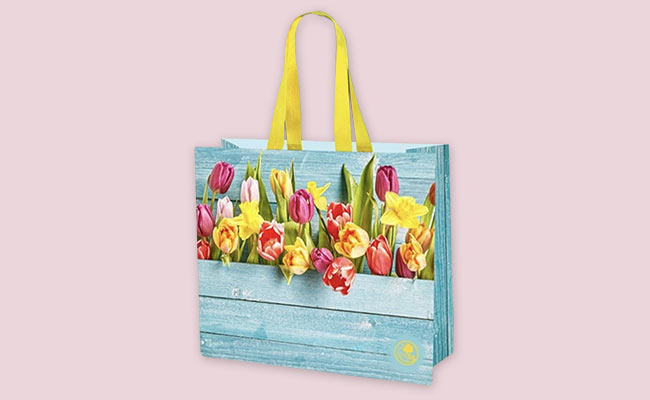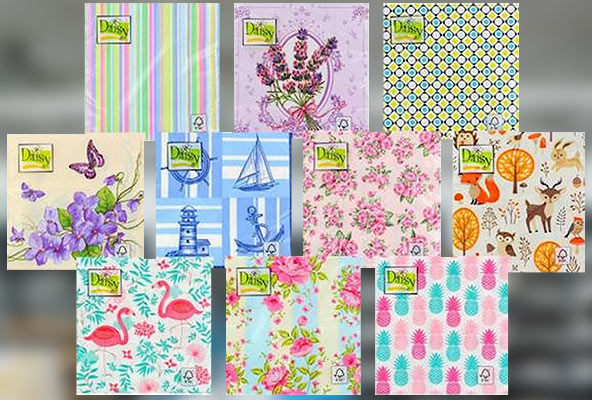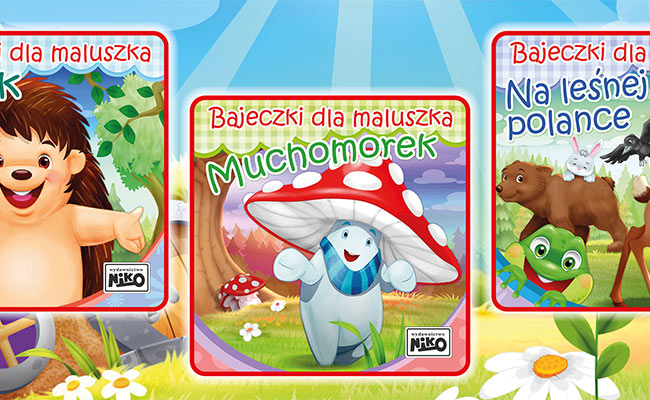 Books, booklets, colouring books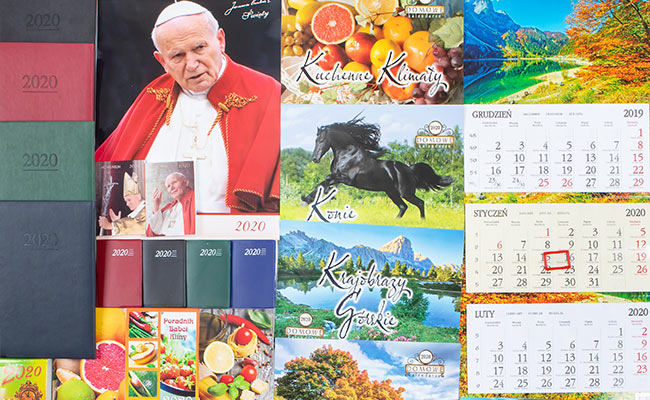 Calendars, personal organizers