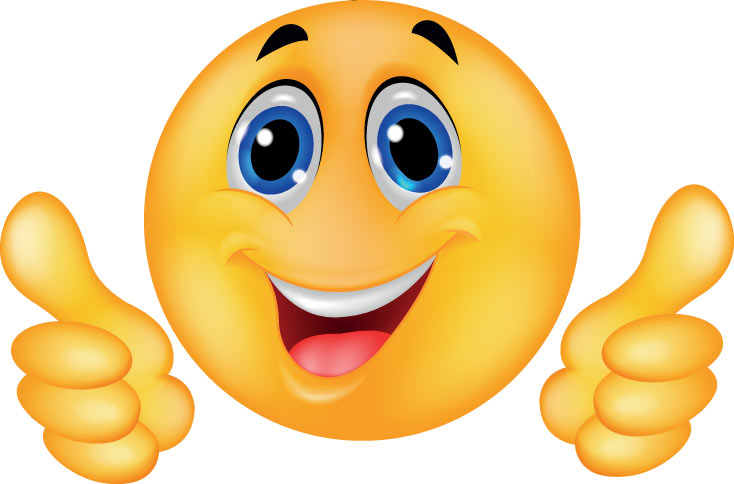 Clear rules of cooperation
Subscribing with ADALMAR is not only a convenient solution for you. This also means clear rules of cooperation. You can order a subscription for an indefinite period of time and do not have to remember to renew it. At the end of each quarter, you can always unsubscribe Polish newspapers or magazines.
Subscriptions may be taken out at any time (in writing, by phone or online) and terminated at the end of each quarter
You can get a discount if your order:

5-9 newspapers and magazines – 10 % discount,
10-15 newspapers and magazines – 15% discount,
16 and more newspapers and magazines – 20% discount.

You may also get 5% discount if you find a new subscriber or pay your invoice for a year in advance
We issue invoices quarterly (in the middle of each quarter). After having received the invoice, it must be paid within 21 days, which is a condition for further dispatch in the following quarter (all the necessary information for bank transfer is given on the invoice).
For information on prices and subscription options for other newspapers and magazines not listed in the offer, please call: 030-77 39 18 64, write to the address: ADALMAR Presse Vertrieb & Logistik, Postfach 11 04 07, 10834 BERLIN or send an e-mail to: prenumerata@prasa-polska.com
Changes to subscribed newspapers and magazines can be made at the end of each quarter (in writing, by phone or online)
Our website: www.prasa-polska.com; e-mail: prenumerata@prasa-polska.com
In the event that your address changes, please inform us of this fact immediately, as the customers are not provided with newspapers and magazines despite being redirected to your new address at the post office
We reserve the right to change the prices of newspaper and magazine in the event of a change in the Polish price